BLOG
ALL POSTS
RESERVE/ORDER FOR PICK UP/ORDER DELIVERY/COMMENT ONLINE NOW USING OUR WEBSITE!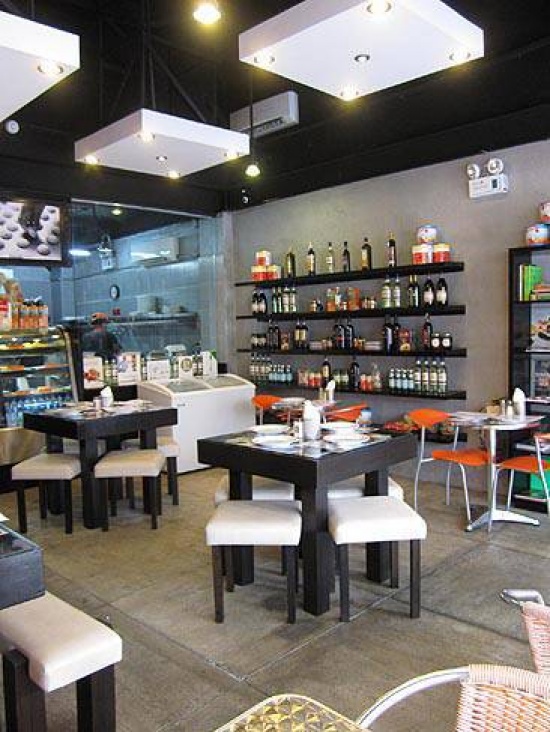 TO ALL OUR VALUED GUESTS:
BUONGIORNO! 
YOU CAN NOW ORDER ONLINE FOR PICK-UP / DELIVERY (VIA QUICKDELIVERY LINK) / RESERVE  / COMMENT ONLINE USING OUR WEBSITE, www.vabenepastadeli.com !!! 
VIEW OUR A LA CARTE MENU AND ORDER YOUR FAVORITE VA BENE PASTA DELI DISHES WITH JUST ONE CLICK!  OUR WEEKLY SPECIALS ARE POSTED ON OUR BLOG PAGE AND WOULD BE UPDATED ALWAYS! 
WE WOULD LOVE TO HEAR FROM ALL OF YOU, SO PLEASE FEEL FREE TO SEND US A MESSAGE VIA OUR COMMENT PAGE.
GRAZIE MILLE! 
TRULY ITALIAN @ VA BENE PASTA DELI!
Posted on June 29, 2012